Caduceus
Paddles / Design / Produce
Traditional Paddle Category

Caduceus
Paddles / Design / Produce
Traditional Paddle Category

let's talk about your very own custom Paddle
Caduceus are made to measure using premium material to produce a powerful paddle with a comfortable experience for our client. The beautiful visual effect as well as enhancing the paddle's strength.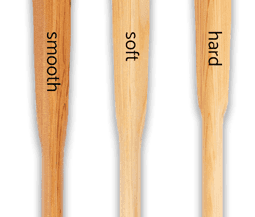 None / Smooth | Totally smooth and clean transition with hardly any feel of a shoulder index.
Soft | Comfortable and relaxed feel with a slight shoulder index
Hard | Abrupt transition that's been

shaped for a comfortable shoulder index
The blade can be shaped to taper gently into the loom or to have a more pronounced shoulder.
Loom Profile and Diameter (Shaft)

A traditional kayaking paddle
We choose wood that is more suitable and of excellent quality.
In order to make the product show the perfect effect and quality, we deeply research and formulate the production process of our paddle.
Combination of tradition and modernity. We have crafted accessories that are easy to use.

Each product will undergo rigorous testing before delivery.